We need YOUR help!
As an all-volunteer non-profit organization, Sure Connnexions runs on the collaboration of multiple teams of individuals. Lead coordinators share their time and skills as we work together to provide an answer to the question which drives Sure Connexions' Vision.
If you have a desire to "Team Up" and work together with others to the purpose and vision, click the button below and fill out the volunteer form. A member of our team will be in contact with you very soon. Our team member will help determine which team of volunteers may benefit the most from your skills and experience.
Thank you for being willing to invest your best talents and skills with us!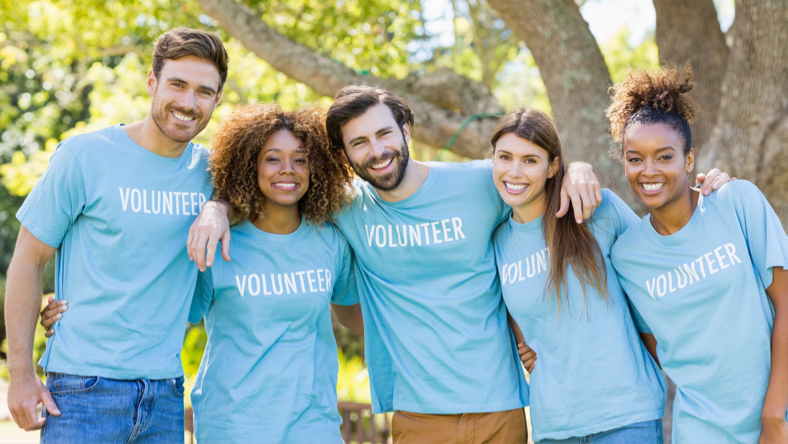 Volunteer Registration
Please fill out the information below and a member of our team will be in touch with you very soon to discuss volunteer opportunities.